'Game Of Thrones' Actor Kristofer Hivju Recovers From Coronavirus
974 total views, 1 views today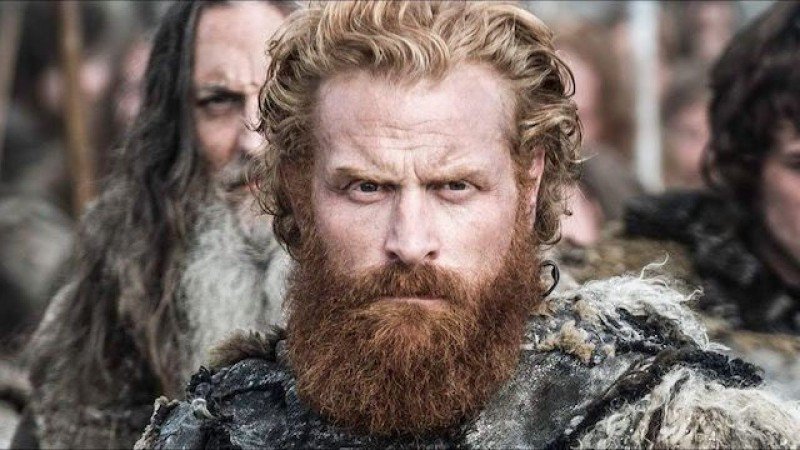 Kristofer Hivju, the actor who played Tormund Giantsbane in Game of Thrones, has recovered from coronavirus. The 41-year-old star shared on Tuesday that he and his wife are in good health nearly a month after announcing that they were COVID-19 positive.
"Hi! We are fully recovered and in good health after I was infected by the Cororonavirus, and most likely my wife @grymolvaerhivju," Hivju wrote.  "After several weeks in quarantine, and also a couple more indoors after being free of all symptoms, we are finally safe and sound."
"We send our love and thoughts to all of the people where the virus has hit much harder, and to everyone who has lost their loved ones due to the Coronavirus," the actor added. "Thank you for all of your support, and please remember to stay vigilant and keep your distance, wash your hands, and most of all; take care of each other in this strange time."
Hivju, who lives in Norway, told his followers in the middle of March that he had tested positive. Following his announcement, his co-stars from Game of Thrones, John Bradley-West (Samwell Tarly), Liam Cunningham (Davos Seaworth), Nathalie Emmanuel (Missandei), Pilau Asbæk (Euron Greyjoy) and Bella Ramsey (Lyanna Mormont) posted their wishes for their former co-star to get well soon.
The actor was supposed to film The Witcher season 2 with Henry Cavill in Hungary last month. However, production was pushed back because of the stay-at-home and social distancing measures established by countries across the U.K.
A few days after his coronavirus diagnosis, fellow Game of Thrones actor Indira Varma (Ellaria Sand) also confirmed that she is positive for COVID-19. The actress, however, has not yet updated how she is doing.
"I'm in bed with it and it's not nice. Stay safe and healthy and be kind to your fellow people," Varma said. She did, however, thank the NHS staff in London for taking care of their patients.