Vanessa Hudgens Apologizes for 'Heartless' COVID-19 Quarantine Comments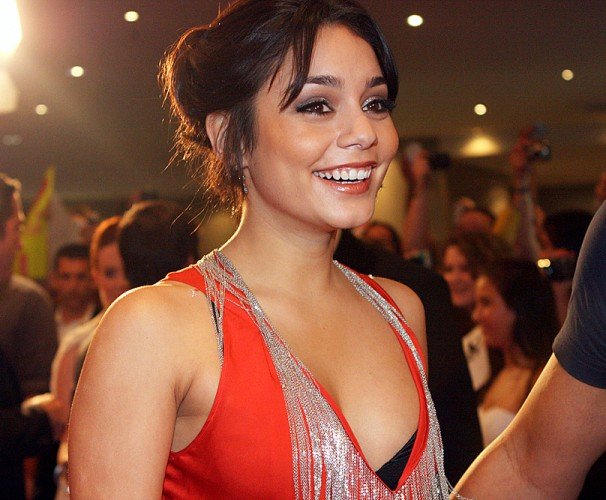 Vanessa Hudgens, famous for High School Musical, received a lot of backlashes after she posted about dying from coronavirus. Currently in quarantine at her home, the 31-year-old former Disney star griped about the possibility of being holed up until July to prevent the spread of COVID-19.
The actress said in an Instagram video that people are gonna die anyway because it is inevitable. She also said that she doesn't get being in quarantine for a long time.
"Yeah … til July. Sounds like a bunch of bullshit, but, like, it's a virus ― I get it. I respect it, but, at the same time, like, even if everybody gets it, like, yeah, people are gonna die. Which is terrible, but, like, inevitable? I don't know. Maybe I shouldn't being doing this right now."
Social media netizens called Hudgens out and said that her message was "horrible and heartless" and that she doesn't understand how critical the situation is these days. The actress had to post an apology the next day in reply to the furor over her comments.
Hudgens said that she is "not taking the situation lightly at all."
"It's a crazy, crazy time. I'm home and in lockdown and that's what I hope you guys are doing too."
Hudgens posted an apology message after explaining her side.
— Vanessa Hudgens (@VanessaHudgens) March 17, 2020
Despite the criticisms, Hudgens earned apathy from other celebrities. Chrissy Teigen, the model and wife of singer John Legend, said that even famous people can say "stupid shit" just like everyone else. She also said that those who do, learn from it. She appealed to the netizens not "to ruin the lives" of those who make "dumb mistakes."
Teigen appealed for compassion and she also spoke from experience. She relayed that she also posted regretful things in public and she continues to learn about this.