Henry Cavill Out as Superman? Michael B. Jordan Reacts as Rumored Replacement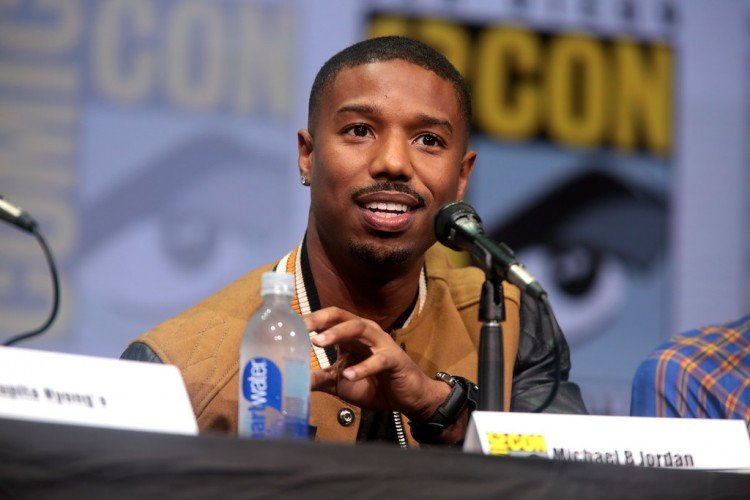 Michael B. Jordan is reportedly pegged to replace Henry Cavill as Superman in DC Films. The star of Black Panther apparently met with Warner Bros. Studio and J.J. Abrams to figure out the next Superman movie.
Variety revealed in November that Jordan pitched a vision for Superman to the studio early this year. However, the actor is also reportedly not yet ready to commit to filming with his current projects in line.
Speaking on MTV News, Jordan reacted to the reports he will be replacing Cavill as the new DC leading man.
"I've been rumored to play Morpheus to Superman to Power Rangers and everything in between, so it's like, I'm kinda used to the rumors I'm playing something. But, anything that I do dive into has to be done the right way. It has to be full of authenticity. I'm a fan of comic books, you know? I understand, you know, the fans being upset at, 'Oh no, why are they doing this and why are they changing that?' I would feel the same way about certain things. So just know, if I ever were to dabble in anything, it would be authentic and something that I feel like people would really support."
Cavill has said in previous interviews that, as far as he knows, he is still under contract to play the legendary superhero with Warner Bros. The actor is currently starring in the new Netflix fantasy show, "The Witcher," which has been renewed for season 2 and will begin filming in early 2020.
"The cape is in the closet. It's still mine. I'm not just going to sit quietly in the dark as all this stuff is going on. I've not given up on the role. There's a lot I have to give for Superman yet. A lot of storytelling to do. A lot of real, true depths to the honesty of the character I want to get into. I want to reflect the comic books. That's important to me. There's a lot of justice to be done for Superman. The status is: You'll see."