'The Witcher' Season 2: What To Know
516 total views, 1 views today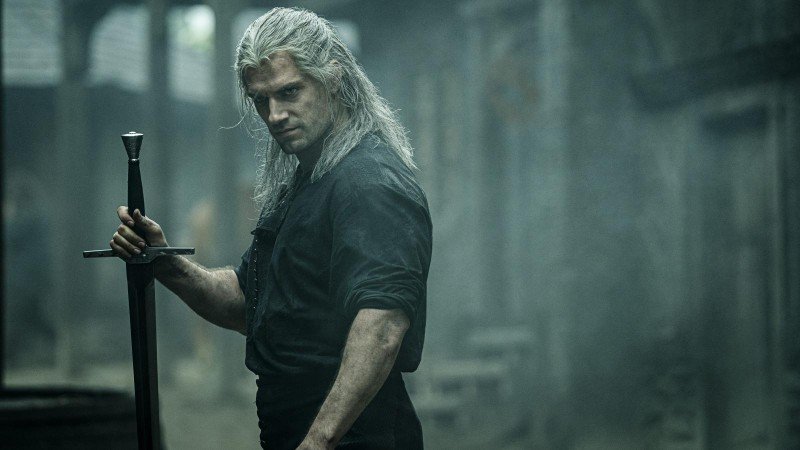 Viewers might be wondering what's next for Geralt of Rivia, Yennefer and Ciri, following the debut of "The Witcher" on Netflix. The streaming platform has renewed the fantasy drama for another eight episodes for the second season.
"The Witcher" season 2 won't begin filming until early 2020. Expectedly, the follow up won't be ready on the streaming platform until 2021.
Expected to return for "The Witcher" season 2 are the three main stars, Henry Cavill (Geralt), Anya Chalotra (Yennefer) and Freya Allen (Ciri). Unconfirmed but anticipated to be back are Joey Batey (Jaskier), MimiNdiweni (Fringilla), Anna Shaffer (Triss), Eamon Farren (Cahir), as well as the rest of the supporting cast.
"I'm so thrilled that before fans have even seen our first season, we are able to confirm that we'll be returning to The Continent again to continue telling the stories of Geralt, Yennefer and Ciri," showrunner Lauren Schmidt Hissrich said.
"The Witcher" season 2 will likely take inspiration from the very first novel, "Blood of Elves," in the series. The first season was actually adapted from the short stories "The Last Wish" and "Sword of Destiny," hence the jumping timelines.
But now that the timelines of Geralt, Yennefer and Ciri converged in the final episode, "The Witcher" season 2 will have a much more linear storyline. Geralt and Yennefer's destiny is to protect Ciri, train her to fight, and control her unusual ability.
"What I would say is that season 1 is very much about building blocks. It's about constructing the world, and setting up these characters, and putting them on paths, and knocking those dominoes over," Hissrich said.
"When you get to season 2, all of those things start to come to play, which is that characters start meeting each other – sometimes getting along, sometimes not. All those things that we set up – Geralt and Yennefer; Geralt and Ciri; Yennefer and Ciri; all of the different kingdoms that you just barely hear about in season one, start rising to the surface in season 2."
"So the storytelling is a little more intense in a way, and maybe a little more focused and driven in the journeys that we're telling in season 2."