US Open Latest News: Nadal Looking To Inch Closer To Federer Record
Rafael Nadal of Spain will be looking to win his 19th Grand Slam title this weekend when he faces Daniil Medvedev. Nadal advanced to the US Open final after bringing down Matteo Berrettini of Italy 7-6 (8/6), 6-4, 6-1 at the Arthur Ashe Stadium.

"It's just another chance on Sunday," Nadal said in a report from Agence France-Presse. "I want to enjoy a day off, have a good practice and Sunday is the day to play my best."
It will be Nadal's 27th Grand Slam final, facing a familiar foe in Medvedev. Both faced off in last month's Montreal final which Nadal won. The two would have faced each other again but the Spaniard skipped the Western and Southern Open which the Russian won.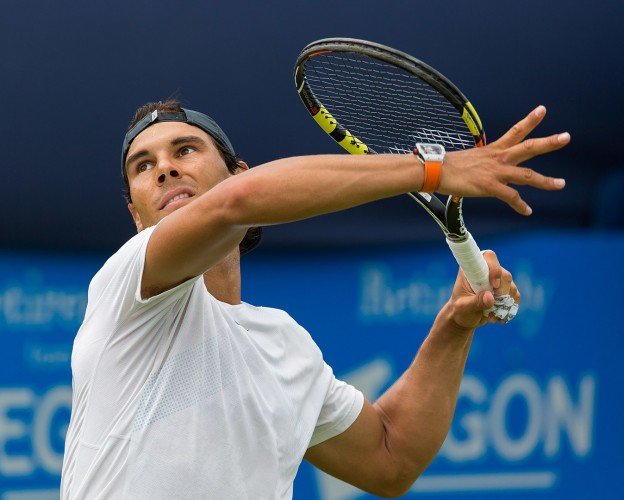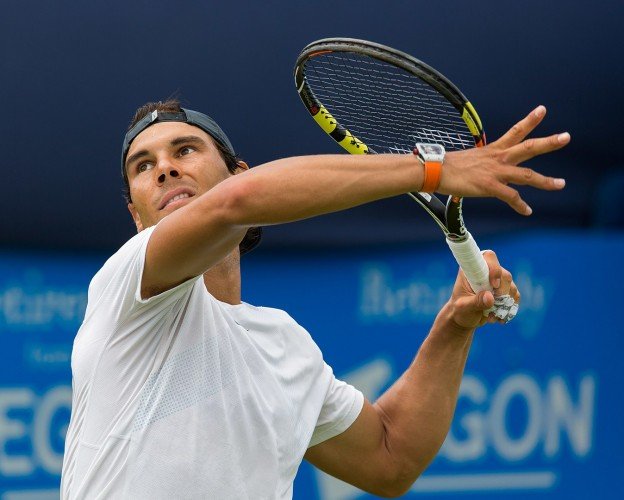 "He's one of the more solid players on tour," Nadal said of Medvedev. "He's making steps forward every single week. I need to be playing at my best."
On the other end, it will Medvedev's' first Grand Slam Final. The 23-year-old has gone 20-1 in the past six weeks, including runner-up finishes in Washington and Canada. He becomes the first Russian to reach the men's Grand Slam final since Marat Safin who the crown in 2000, CNN.com reported.
"I'm just happy to be in the final," Medvedev said. "When I was going to USA, I didn't know it was going to be this good. So I have to say I love USA."
Based on Nadal's performance at the Open, Medvedev will be in for tough competition. The Spaniard has so far dropped only one set but was drew stiff challenge from Berrettini in the semi-finals.
"I survived at the moment and finally I had the break in the second set and the match changed," Nadal said. "I played calm more and super aggressive."
One thing going for the Russian is that he has won the admiration of US Open fans. This serves as a big confidence boost to Medvedev who drew criticism and uproar in earlier rounds for flashing an obscene gesture and taunts, claiming he thrived on jeers for energy to win. He eventually apologized.
He will hope to go one better than Andre Agassi and Ivan Lendl in the final Sunday. Both lost their US Open finales to Pete Sampras and Jimmy Connors, respectively.