'After The Wedding' News: Julianne Moore speaks on latest acting challenge
Academy award winner and incredibly versatile actor, Julianne Moore who notched up an array of stunning performances in notable and hit movies such as Boogie Nights, Magnolia, Hunger Games series, The Lost World: Jurassic Park and her unforgettable performance in Still Alice (which won her the long overdue Best Actress Oscar), stars anew in the enigmatic thrilling drama After The Wedding.

A remake of the Oscar-nominated (Foreign Language) Susanne Bier's Danish film, the latest film of the same title After The Wedding is directed by Bart Freundlich that exposes a long-hidden truth, ripping an old wound and revealing a new secret, which alters the course of the lives of Theresa (Moore), Isabel (Michelle Williams), Oscar (Billy Crudup) and Grace (Abby Quinn).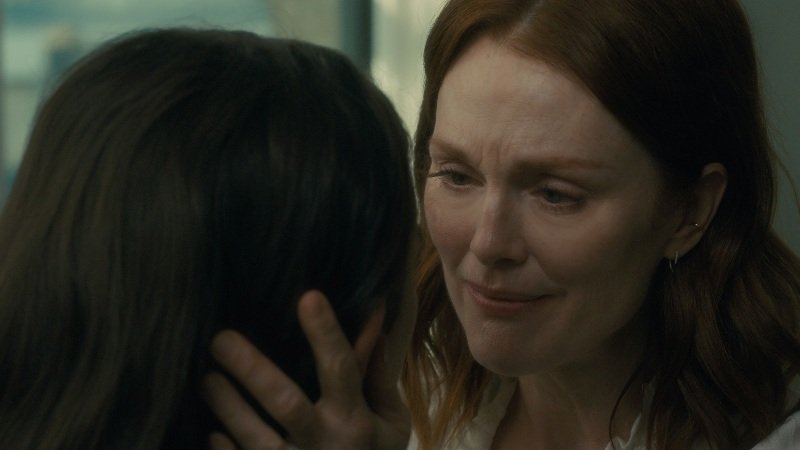 As if driven by an inescapable force, Moore's character Theresa winds up with Isabel who has devoted her life to running an orphanage in a Calcutta slum. With funds running dry, Theresa becomes the potential donor of the orphanage and requests Isabel to travel New York. At first balking at the demand of an uncommitted philanthropist, she relents, and travels to a city she deliberately hasn't returned to in over two decades. Once in New York, Isabel lands uncomfortably in the presence of Theresa, a multi-millionaire media mogul who lives happily with her artist husband, Oscar, 21-year-old daughter Grace and eight-year-old twins, Theo and Otto. Theresa's life couldn't appear to be more perfect. But appearances are only skin deep, and Isabel and Theresa have more in common than meets the eye.
Julianne Moore had loved Bier's film, and when Freundlich, to whom she's married, began adapting the story, she thought the role of Theresa could present an interesting acting challenge. While Freundlich was writing, Moore gave him valuable input, which included insights into the characters and how they related to one another. "I love family stories and movies that are about relationships," she said, "because that's the stuff of our lives. I think all of us have some sort of story in that world, and I'm most interested in those personal narratives."
After the Wedding opens August 14 in PH cinemas.