MPBL: Davao Occidental, Cebu survive
DAVAO Occidental flexed its muscle anew as the reigning southern division champions outplayed the Caloocan Supremos, 76-69, in the MPBL Season 3 at the MARIST School Gymnasium here.

Newcomers Yvan Ludovice and Richard Albo stepped up anew to provide the firepower needed by the Cocolife-backed Tigers in notching their second win in as many games of this tournament put up by Senator Manny Pacquiao with PBA legend and former MVP Kenneth Duremdes serving as commissioner.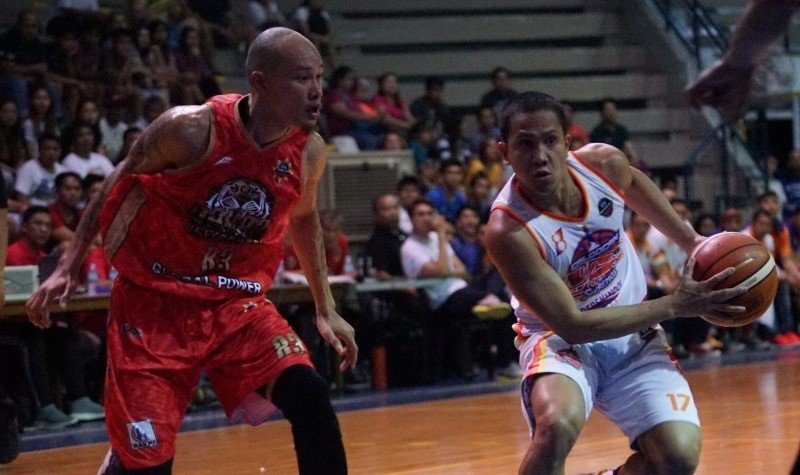 A journeyman who is now seeing action in his third MPBL team in just two seasons, Ludovice scored 10 of his 13 points in the second half to stabilize the Tigers. But it was Albo, a stretch four player picked up by the squad from the Navotas Clutch who came away with two important baskets.
Down the stretch, Albo hit two treys to stave off repeated rallies by Caloocan, which now absorbed its second loss in as many starts.
After being denied of notching a win in its first game, Cebu made sure there won't be anymore endgame collapse.
Against host team Marikina, the Casino Ethyl Alcohol-backed Sharks survived their rivals in a low-scoring game, 50-42.
The 42 points was the lowest ever output made by any team in the young three-season history of the league. Both teams also produced the lowest combined output by competing squads. Cebu also held the Shoemasters to just 23-percent shooting from the field (14-of-59), also the league's least shooting percentage ever.
Despite the shooting struggle, Patrick Cabahug was able to play steadily for the Sharks as he knocked in 14 points on 5-for-10 shooting from the field.