Basketball Champions League: Strongest lineup ever ahead of season 4
With 23 clubs out of the 24 in the Regular Season having played in their national Play-Offs and 18 of them having finished in the top 5, the lineup of the fourth season of the Basketball Champions League is the strongest ever in the history of the competition.

Furthermore, at least 16 current national champions are among the 48 clubs representing 28 different European countries which will take part in the 2019-20 Basketball Champions League that gets under way on 17 September with the first of two qualifying rounds ahead of Regular Season tip off on 8 October.
The final lineup was validated and confirmed by the Board of Basketball Champions League meeting at the House of Basketball today.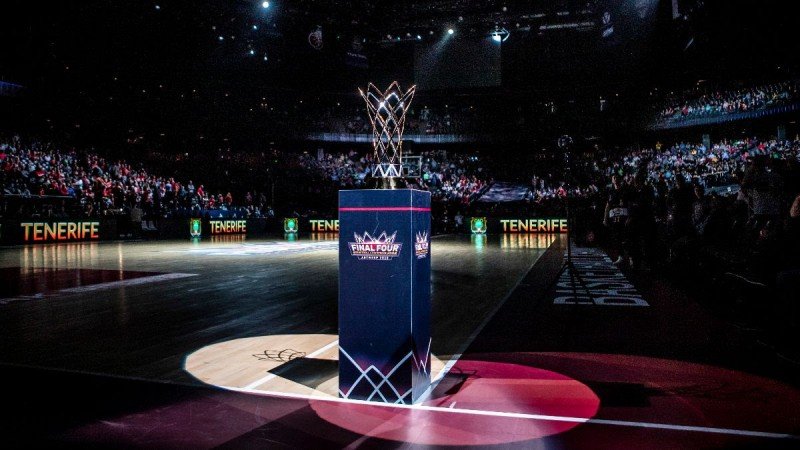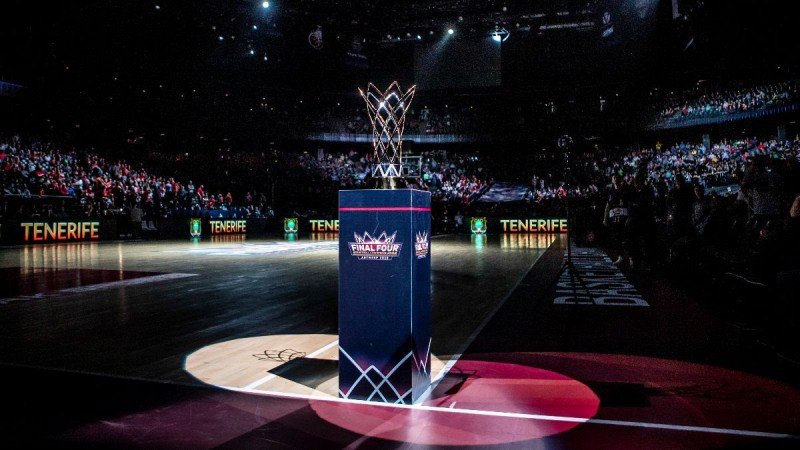 This year 32 teams will contest the Regular Season with eight qualifiers joining 24 directly qualified clubs. They will play in four groups of 8 teams each, with the top four in each group going through to best-of-3 Round of 16 and Quarter-Finals that will determine the Final Four. The overall winner will earn the coveted €1 million prize money.
Basketball Champions League CEO Patrick Comninos said the 2019-20 lineup is evidence that the competition is strengthening and growing based on all measures. It remains true to its goal of delivering a competitive European competition which reflects basketball right across the continent and is open to all clubs which qualify on merit through their domestic league performances.
"The first three seasons of the competition were an outstanding success and the strength of this year's field suggests that it will get even tougher on the court and even more fascinating for hundreds of thousands of fans across Europe who follow at arenas, through great TV coverage and via social media," he said.
An initial draw sorting the Qualification Rounds and the Regular Season phase will take place at the House of Basketball on Wednesday 4 July. The ceremony can be followed live on championsleague.basketball from 11.00 (GMT+2).