'Friends' Creator Martha Kaufman Says Reunion Would Be 'The One Where Everyone's Disappointed'
367 total views, 3 views today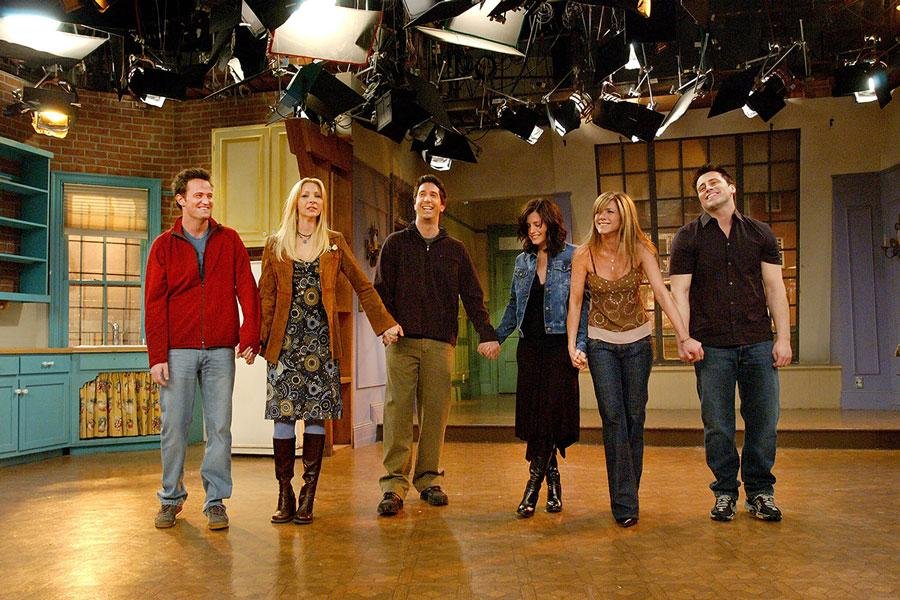 Marta Kaufman, the creator of the widely popular series "Friends" has once again expressed they will never do a reunion. The series has recently gained a large following among millennials who watch Netflix, where it's currently streaming, and it remains one of the most-watched show more than a decade after "Friends" ended its run on NBC.
Despite its re-surging popularity, however, Kaufman told Rolling Stones that bringing the main six stars back together on the small screen would be highly unlikely. Kaufman said there are many reasons why it's a bad idea to do a "Friends" reunion and what's already out there, with its 10 seasons, is enough.
"The show is doing just fine, people love it," Kaufman said. "[A reunion] could only disappoint. 'The One Where Everyone's Disappointed,'" she added.
Jennifer Aniston, Courteney Cox, Lisa Kudrow, Matt Le Blanc, Matthew Perry and David Schwimmer starred on "Friends" from 1994 to 2004. The show's final episode still holds the record for the most watched comedy series with over 50 million viewers in one night.
Asked why the show is still popular all these years, Kaufman said that "Friends" is like comfort food. These days, people are looking for these types of a show than a series that's kind of mean-spirited because there's already enough of that in real life.
Meanwhile, Kaufman isn't the only one negating a "Friends" reunion. Even the stars of the series have shut down the idea more than once. Recently, Cox said in an interview that even if people get Congress to sign off on a "Friends" reunion, it's not going to happen.
Le Blanc, on the other hand, said that a "Friends" reunion will be totally different since they are no longer fit to play people in their '20s and '30s. "Nobody wants to see Joey at his colonoscopy," the actor told The Hollywood Reporter.