Altas Basketball has produced three MVPs in 4 years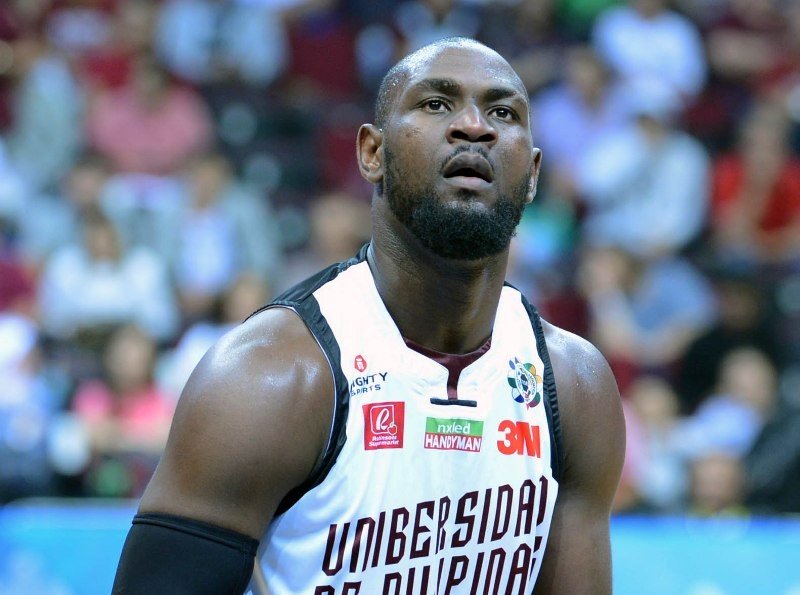 Perpetual Altas has produced third Most Valubale Player in the last four years as UP Fighting Maroons transferee behemoth Nigerian center Bright Ahkuetie clinched the award after the double round elims of the University Athleltic Association of the Philippines (UAAP).

Ahkuetie, who has helped the Altas reach the NCAA Final Four twice in his two season stint with the Tony Tamayo owned school, will win the coveted individual award after emerging with the highest statitical score of 82.500 after the elimination round.
6'8 Nigerina center will thus join former teammates and best friends 6'11 center Prinze Eze and Earl 'The Pearl' Scottie Thompson as MVP winners.
Eze was emerged as runaway MVP in the 94th NCAA season nested Bong Quinto of Letran, and Robert Bolick, Javee Mocon and Donald Tankuoa of three-peat Champion SBU Red Lions, while Thompson, now playing with Barangay Ginebra Kings in PBA was MVP in NCAA Season 90.
"We congratulate our former Perpetual student and athlete Bright Ahkuetie for his accomplishments." said NCAA policy board chair and UPH President Anthony Moran-Tamayo.
"We also proud that we have produced three MVPs in the last four years." Tamayo added
Recently, the Altas enters Final Four under the hands of coach Frankie Lim despite he only handled the squad in January 2018.