Tag Archive:

Krysten Ritter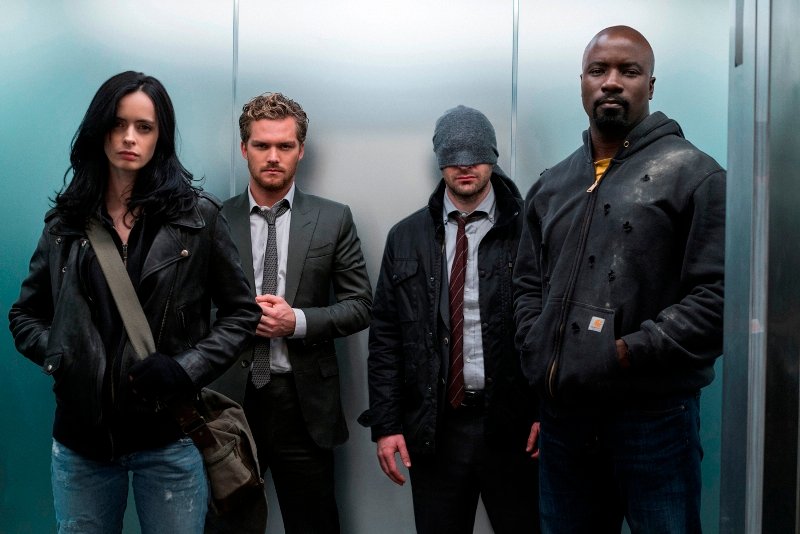 Let the countdown begin! Netflix kicks off #Defend week with a behind-the-scenes featurette of our favorite street level heroes!
Jessica_Jones_-_LogoMarvel comic book heroine "Jessica Jones" is getting another shot at a full season on Netflix. The drama stars Krysten Ritter.
"Jessica Jones" is coming to Netflix in about 10 days and today, the streaming site unleashes the second trailer for the much-awaited female superhero series.