Tag Archives:
Strong winds
Gale force winds have swept across much of the Croatian Adriatic coast, toppling trees, damaging cars and shattering windows.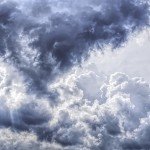 The southwest monsoon affecting the northern and western sections of Luzon will bring scattered rains over Metro Manila and other parts of the island, the weather bureau said Saturday.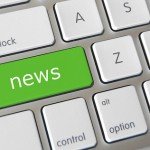 A boat carrying dozens of Chinese tourists overturned Thursday afternoon in rough seas off southern Thailand and 49 passengers were unaccounted for, a local governor said. Strong winds were still blowing as searchers looked for the missing off the tourist island of Phuket in the Andaman Sea.