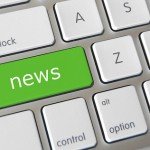 Ranatunga's office said hundreds of people gathered at the ministry Sunday when the minister appeared, beating his staff and trying to take him hostage.
"When they tried to break open his office door and capture him, the Special Task Force commandos came to rescue him," spokesman Thameera Manju told AFP.
One of Ranatunga's bodyguards, a policeman, opened fire.
Three people were struck and a 34-year-old man died in hospital Sunday night.
The bodyguard was arrested on Sunday and is still being held.