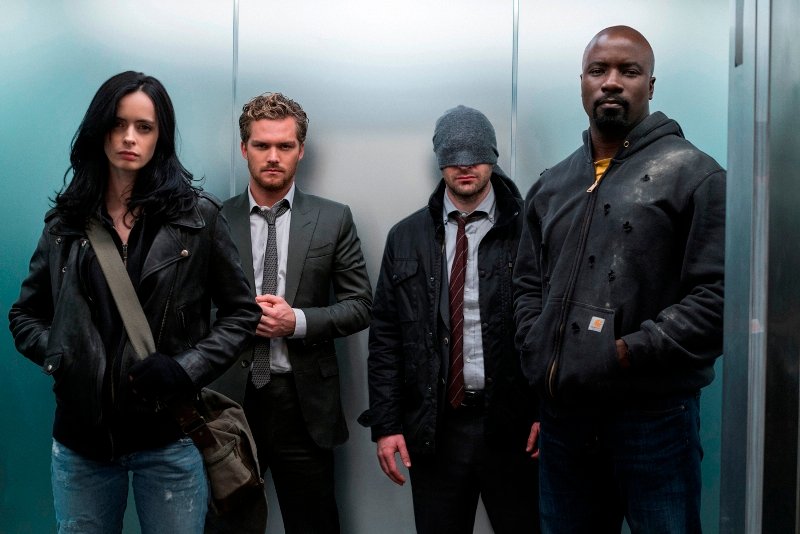 Let the countdown begin! Netflix kicks off #Defend week with a behind-the-scenes featurette of our favorite street level heroes!
Netflix has given "Luke Cage" a second season. The Marvel superhero series is slated to follow the studio's TV calendar, but it looks like the show won't be released on the streaming site until 2019.
Today, Netflix released the second trailer for the highly anticipated original series Marvel's Luke Cage. Check out the trailer here.