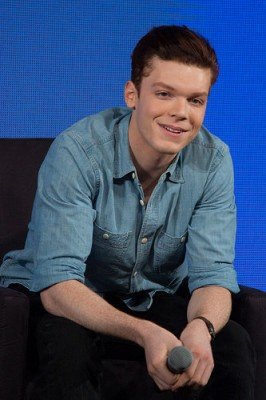 Things are expected to get more interesting once "Gotham" Season 4 returns for its midseason. Before the show went...
Ben Affleck is starring, writing and directing a new "Batman" movie to follow "Batman Vs. Superman." In doing the...
With Smith gone, does it follow that Fish Mooney would be killed too?